WELCOME TO THORTON WORLD
We introduce you #Geni, the new Smartwatch from Thorton World!
#Geni is a smart & adaptive sports watch.
#Geni is your smart & adaptive sports partner!
HEALTH & FITNESS TRACKING
100+ sports modes, Activity, Blood pressure, Breathing exercises, Heart rate, Sleep, Sp02, Stress, Women's Health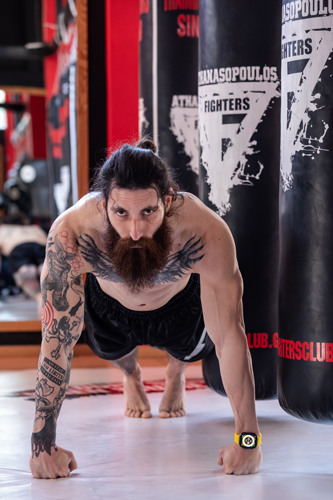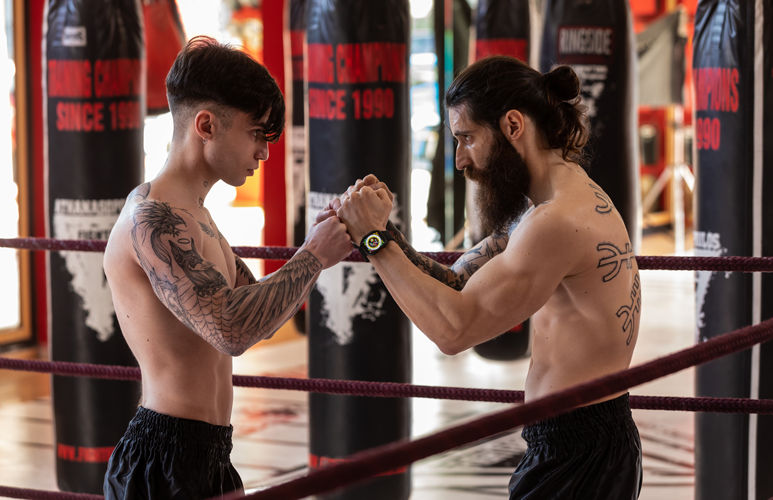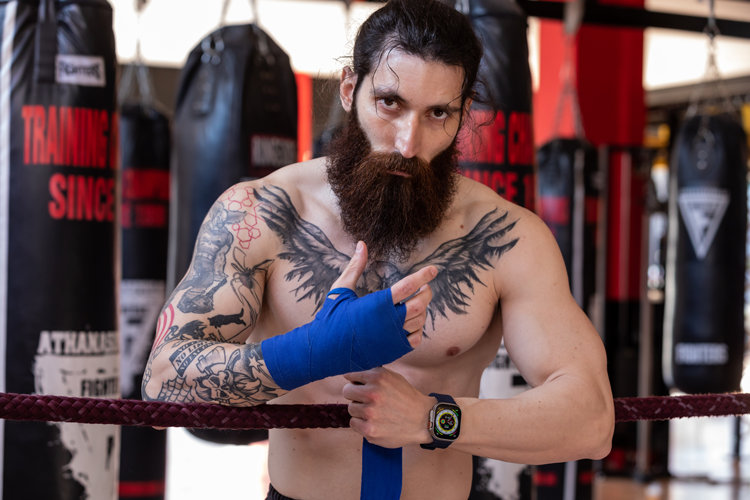 SMART FUNCTIONS
Answer/Reject calls, Anti-lost reminder, Camera, Find Phone, Music, Real time notifications, Stock Market, World Clock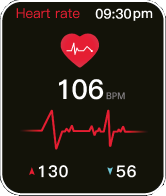 Heart rate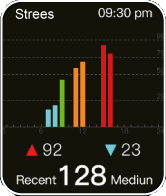 Stress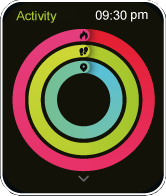 Activity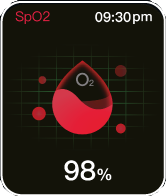 SpO2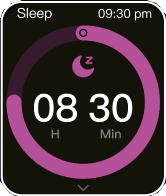 Sleep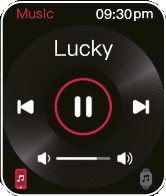 Music
GENI 9401311 smartwatch with IP Black Matt case, sensor for various health and fitness tracking and multiple smart functions. Compatible with iOS 11.0 and Android 5.0 or above. Quick fit black silicon strap, easily switchable with any other color of #GENI straps.